Three Ways to Effectively Use Business Cards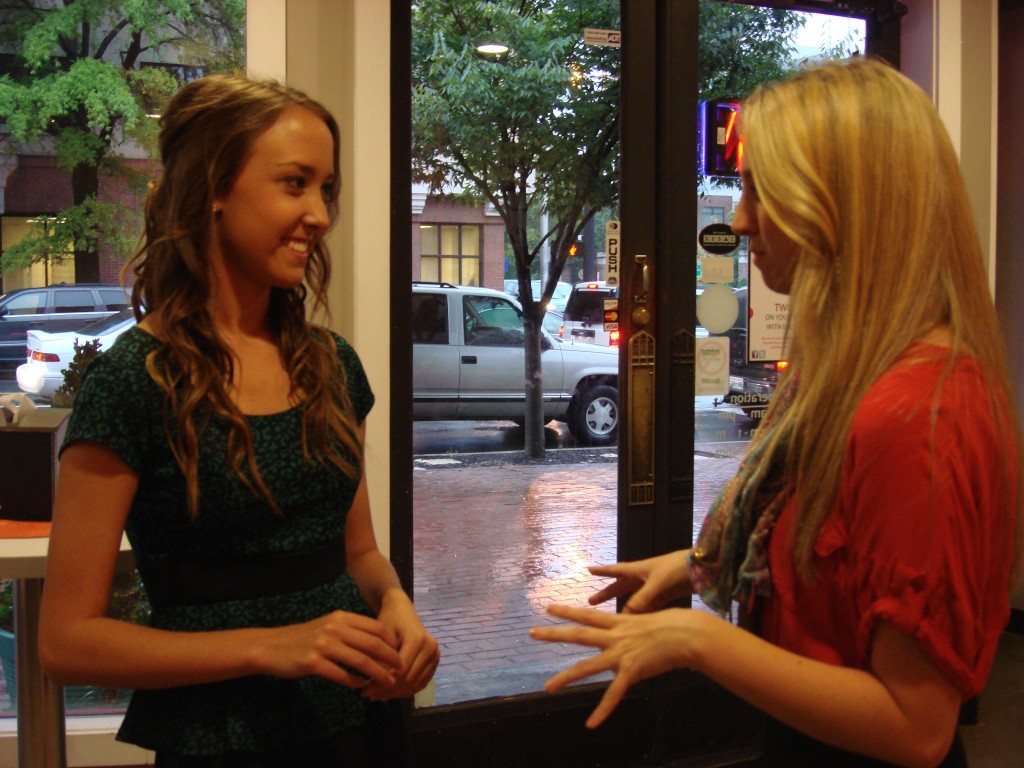 I recently attended a networking event with my mentor and spent the evening being introduced to a room full of strangers. Sound familiar? It should. If you are an aspiring young PR professional, this is a task you are accustomed to.
In class, at conferences, and in PRSSA chapter meetings I have heard countless ways to make a positive impression at a networking event. I even know the proper way to manage my personal brand.
But here is where it gets tricky: after you have made that first impression, given your "elevator pitch" and heard the other person's story; the exchanging of business cards occurs and the event ends.
Once you get home, what do you do with the new stack of business cards representing future mentors, internship opportunities, and useful contacts? Put them away and never look at them again? Trash them? Forget they are there until months later? If you answered "yes" to any of those questions, you need to rethink the way you handle business cards because you are missing out on key connections.
Here are three ways I effectively use new business cards:
Document: As soon as I get home I write the date, name of the event and topics of conversation on the back of each individual card. If there were any unique characteristics of the person, I write those down as well. This way if I ever have to contact that individual, I am able to remind them how we met.
File: Call me OCD, but I file all of the business cards in a playing card plastic protector sheet in a binder. This way they are all in the same place.
Follow Up: This step is the MOST important of the three. I always send out an "it was nice to meet you" email a couple of days after the event. The new contacts don't always respond, but I like to think that if I ever had to contact them again; whether it be for an internship or inquiring about a position, they will remember me because I remembered them (because of step #1).
These are the ways I keep track of my new contacts. I hope this helps you keep track of new business cards!
If you have a different method to keep track of business cards or have any thoughts about mine, please leave a comment below.
Thanks for reading!
-Mary Anna Davis, Director of PR, Belmont PRSSA