Get Your Foodie Fix at NASHvantage
So we heard you have a weekend in Nashville—one of the newest "it" cities in the U.S. While you are here, we want you to make the most of your time. Take it from us; once you check out a few of these hot spots, you will see what we mean by "NASHvantage."
Jeni's Splendid Ice Creams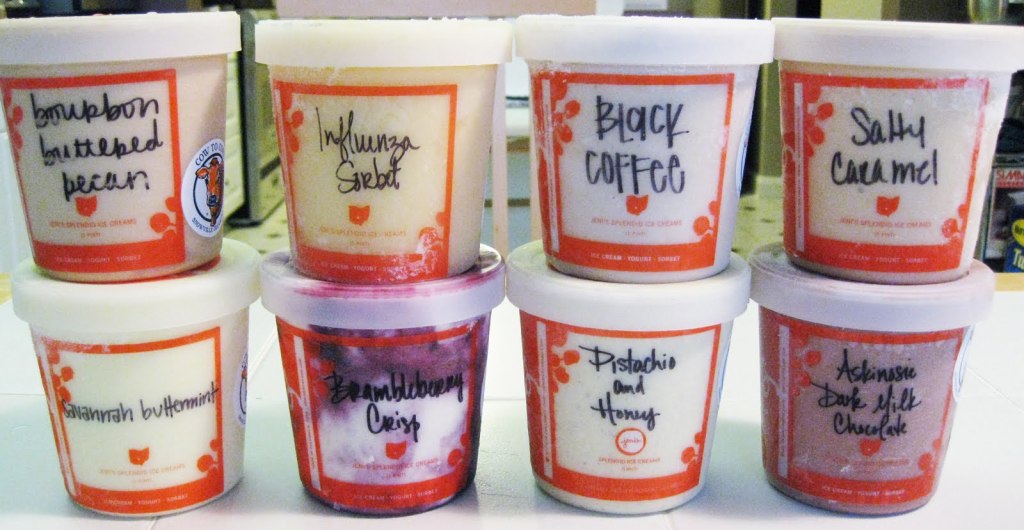 Jeni's Splendid Ice Creams is a no brainer. There will be a line out the door, but just let this speak to the amount of people that agree that this gourmet ice cream should be included in any Nashville hot spot list. Sample as many flavors as you wish! They want you to! Some of our favorites: brambleberry crisp, goat cheese with red cherries and buckeye state.
Barista Parlor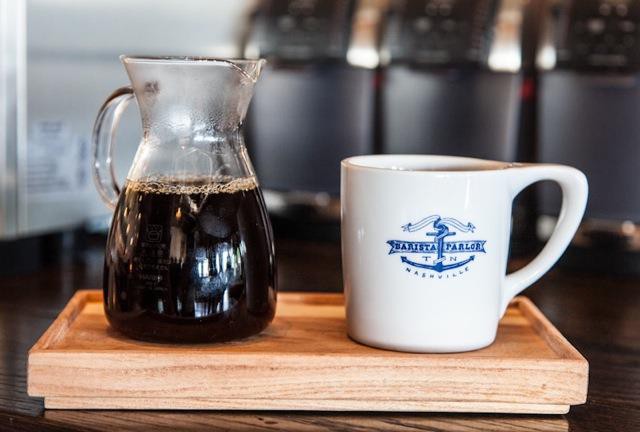 Barista Parlor is the ultimate urban coffee shop. It has chocolates from every part of the world, serves drip coffee served in dishes that look to be straight from a chemistry lab, and prefers the ever popular "hankie" instead of a napkin. Definitely the epitome of the Nashville coffee scene.
Cafe Coco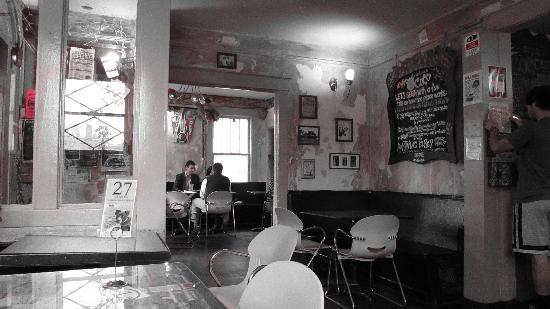 Cafe Coco is a 24-hour wonderland. This is our classic…"it's 1 a.m., and we aren't tired yet, what should we do?" spot. Try the "brain shampoo" and a piece of cheesecake. Also be prepared to find yourself in the midst of an eclectic crowd. Great food during the day, too, but c'mon, everything tastes better after midnight!
Puckett's Grocery and Restaurant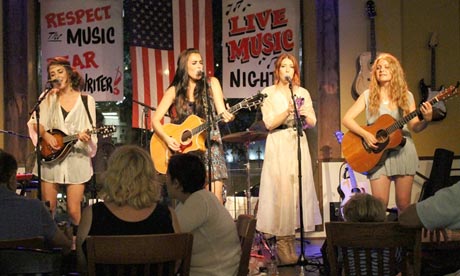 Puckett's Grocery and Restaurant serves that yummy southern cooking you're probably looking for, complete with live music every night, and that small-town feel. It doesn't get more Nashville. Look on their website for the band playing each night, and plan to stay a while to soak it all in!
Mas Tacos Por Favor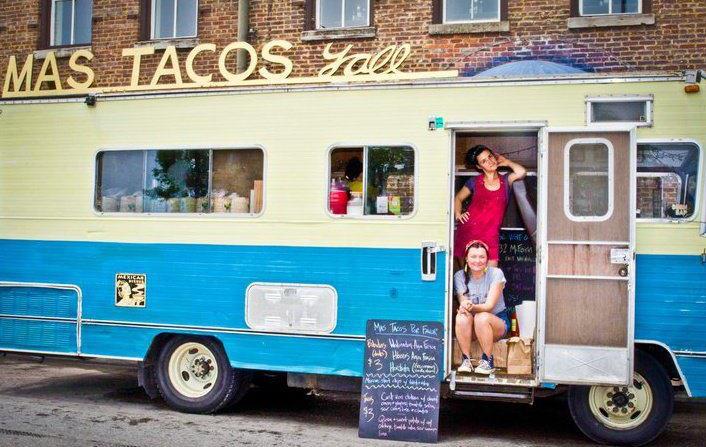 Mas Tacos Por Favor is a little hole in the wall in East Nashville. This place was featured on Diners, Drive Ins, and Dives, and for good reason, too. If you make it here or track down their food truck, we insist you try the Chorizo & Cactus Taco, the Quinoa and Sweet Potato Taco, and some of their famous soups.
Burger Up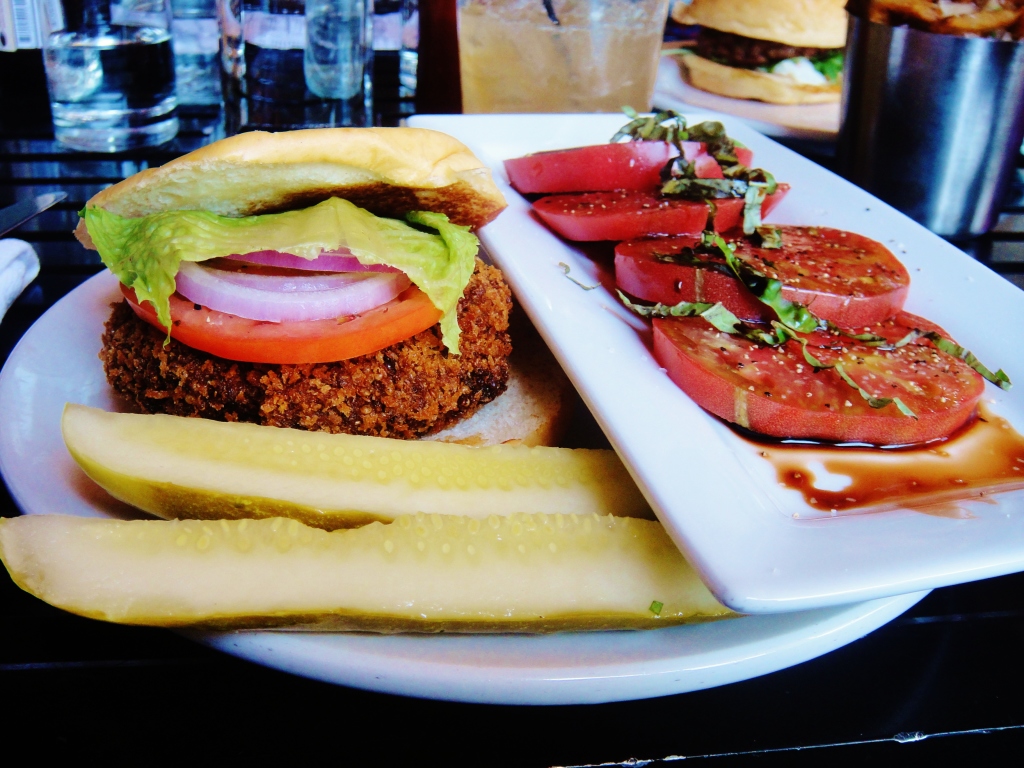 Burger Up uses all local ingredients that are sourced from farms that treat their animals well. Even the interior is locally designed, with local wood in the tables and everything! Not to mention the food is delicious! Don't leave without getting the krispy creme donut pudding with grand marnier crème anglaise.
Written by Haley Hicks, @haleyhickspr.