Welcome to Belmont PRSSA
The Belmont University Chapter of the Public Relations Student Society of America (PRSSA) was chartered in 2005, one of more than 300 Chapters internationally. Belmont PRSSA has distinguished itself in student leadership excellence and professional development. Belmont PRSSA connects students with PR and communications professionals, enhances their educational experience and offers professional development opportunities. Belmont PRSSA is one of five student Chapters sponsored by the Public Relations Society of America Nashville Chapter.

Join PRSSA
Enhance your education, broaden your network and launch your career! Turn in dues by Feb. 15 to any officer or to faculty adviser Bonnie Riechert.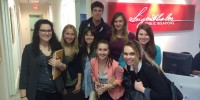 Resources
Joining PRSSA gives you access to a national internship database. Companies love PRSSA young professionals!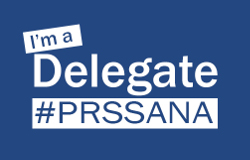 National Assembly
Each spring, the PRSSA National Assembly gathers to make long-term decisions about the future of the Society, elect a new National Committee and review the bylaws.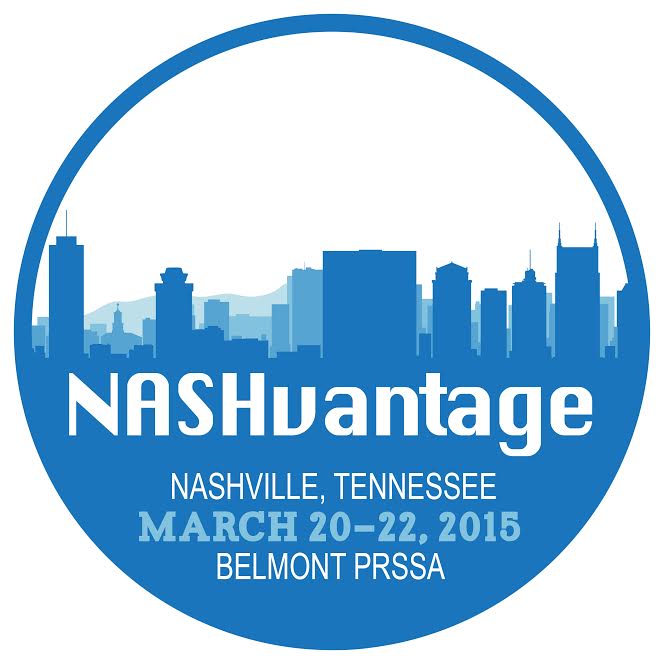 NASHvantage
At the PRSSA Regional Conference we hosted in March 2015, we showcased our awesome Chapter, as well as the advantages of public relations careers in Nashville!