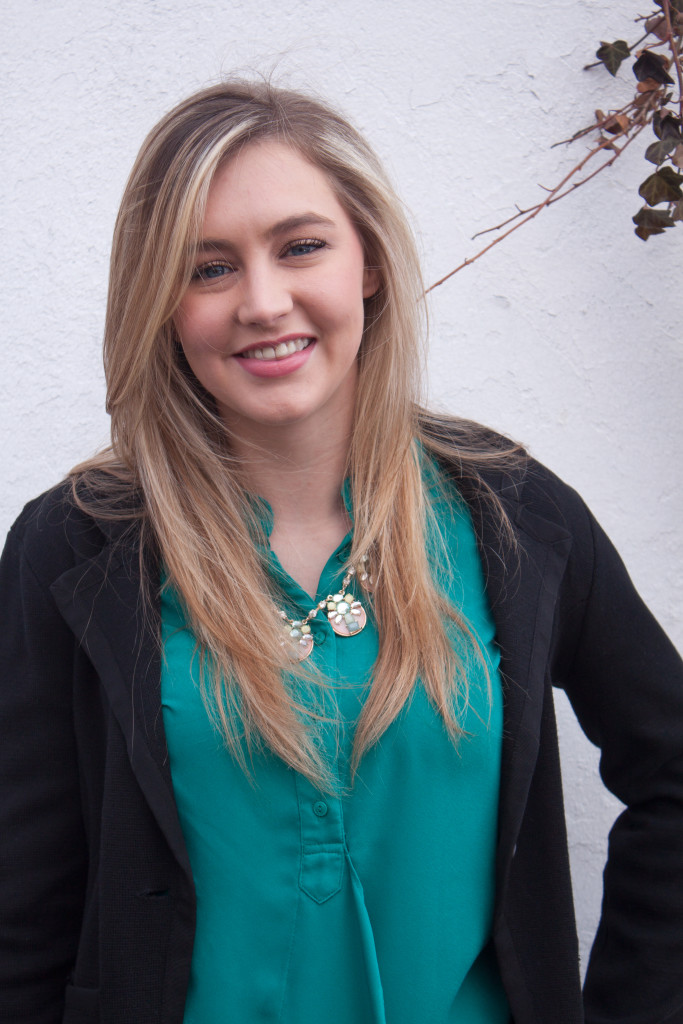 Makenzie Albracht
Regional Conference Director
@Makenzie_Lyn
makenziealbracht@gmail.com
Favorite baked treat: Chocolate chip cookies.
Favorite TV show: Law and Order: SVU
Favorite aspect of Nashville: Love Circle, one of Nashville's best skyline views.
Makenzie is currently interning at Ramsey Solutions in the public relations department and has held several event-planning internships. As Regional Conference Director, Makenzie is arranging the PR firm tour — where you will visit the best of Nashville PR firms. With the incredible mix of diverse professionals in town, the speaker line up will be sure to excite and inspire you.
Makenzie hopes to ensure all attendees leave NASHvantage with invigorating PRSSA and PRSA connections, public relations knowledge and a new appreciation for the industry. We are the future, so join us as we establish our advantages as uniquely talented young PR professionals.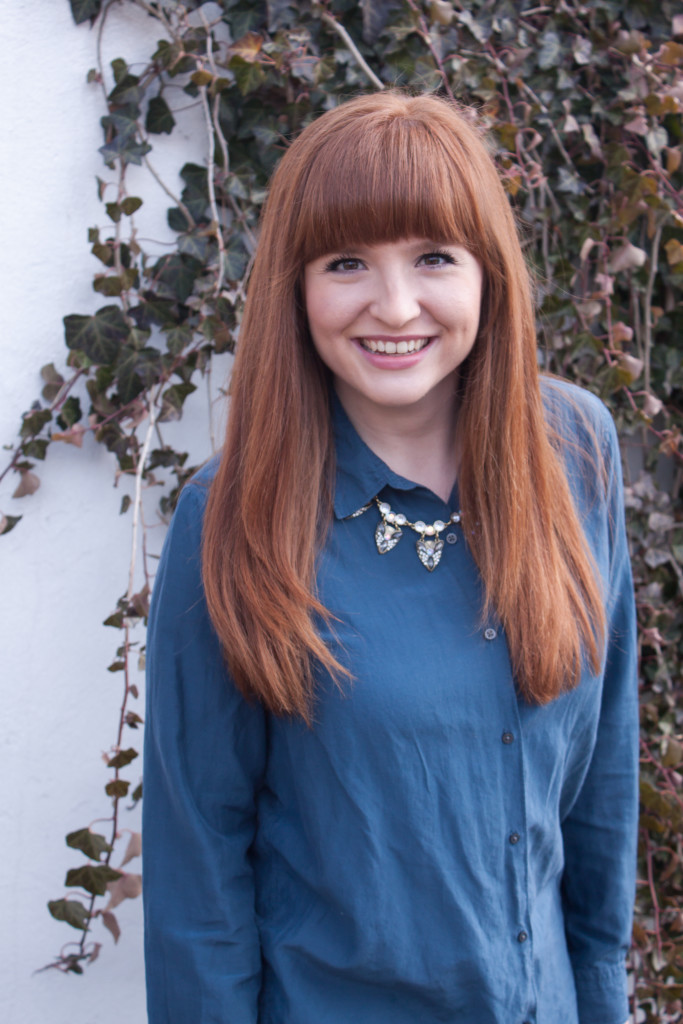 Mary Anna Davis
Director of Logistics
@TheMaryAnnaD
madavis825@gmail.com
Favorite baked good: Red velvet cake with cream cheese icing.
Favorite TV show: Mad Men.
Favorite aspect of Nashville: The 12 South Neighborhood, especially Frothy Monkey.
Mary Anna is currently interning with Epiphany Creative Services, a boutique marketing firm in town. She is also a Lead Planner for Music City Events, an event planning company in Nashville. In her position, Mary Anna is responsible for setting up and executing many details of each event. We'd say she isextremely qualified to be the Director of Logistics for NASHvantage.
Did you know Nashville is a city of rising culinary excellence? Part of Mary Anna's job is to make sure NASHvantage serves food that makes you drool. She guarantees it will not only  be delicious, but also veryNashville. Mary Anna is also ensuring you get to experience NASHvantage in one of Belmont University's newest, and one of Mary Anna's favorite buildings on campus — the Wedgewood Academic Center.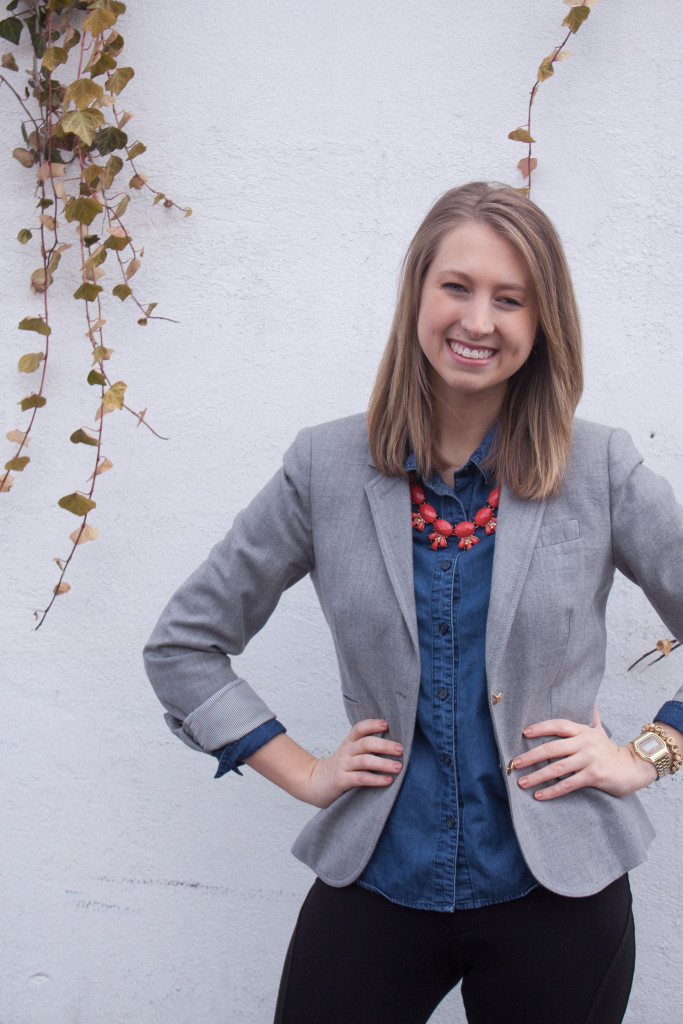 Arielle Schrader
Director of Promotions and Creative
@RELschrader
ariellebschrader@gmail.com
Favorite baked treat: Warm peanut butter cookies.
Favorite TV show: The Office.
Favorite aspect of Nashville: Jeni's Ice Cream and Las Paletas.
Arielle has completed eight intersnhips with companies including Hearst Magazines, Country Music Television and Nashville Fashion Week. As the Immediate Past President and former Public Relations Director of Belmont PRSSA as well as a current member of the PRSSA Integrated Media Subcommittee, we know she is more than capable of succeeding as our Director of Promotions and Creative.
Arielle wants you to feel connected to NASHvantage. To us, NASHvantage is more than a PRSSA Regional Conference — it's an experience. Arielle will make sure you always know as much as we do. She is aiming to keep the NASHvantage Facebook and Twitter accounts active, send out NASHvantage News regularly and ensure our website is updated and easy to use. Of course she will also help to create killer videos and graphics.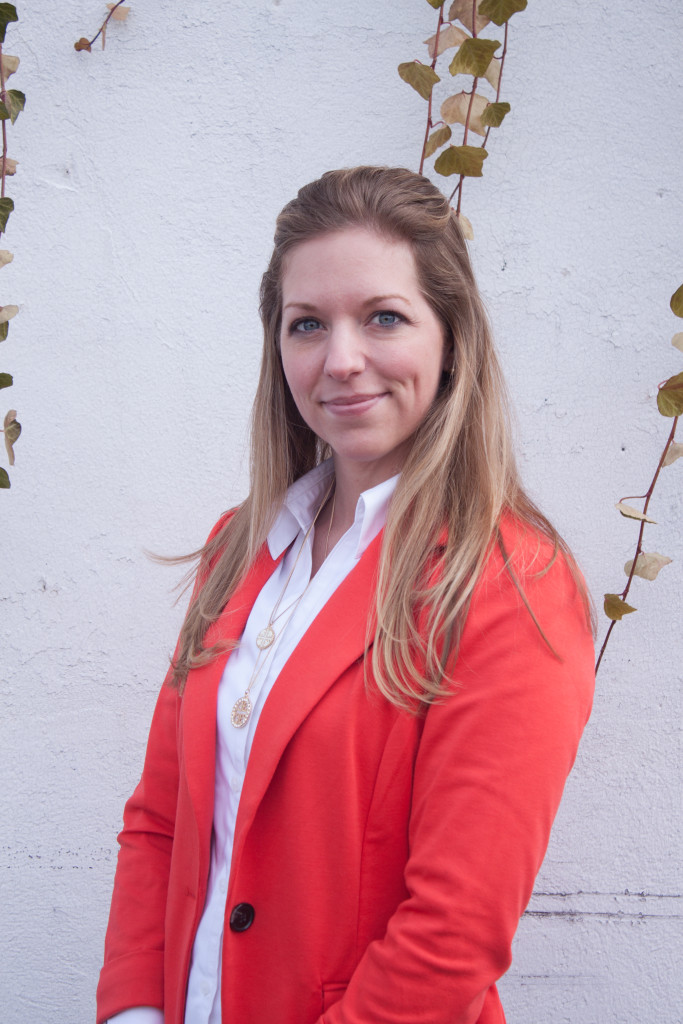 Nicole Smart
Director of Finance
@nicoleschatter
nicole.smart@outlook.com
Favorite baked treat: Pumpkin bread.
Favorite TV show: Big Bang Theory.
Favorite aspect of Nashville: The Ryman Auditorium.
As a Dave Ramsey fan and follower for years, Nicole is more than ready to take on the role of Director of Finance. When she is not playing the role of Belmont PRSSA member, Nicole is chasing stories as a photojournalist — which means she knows amazing people. She keeps a meticulous budget so Director of Finance is the perfect role for a someone like Nicole.
Nicole knows the knowledge shared by our fellow Nashvillians will motivate, inspire and amaze you. So she will use her connections as a photojournalist and years following Dave Ramsey to ensure NASHvantage has the funds to have some fun this March.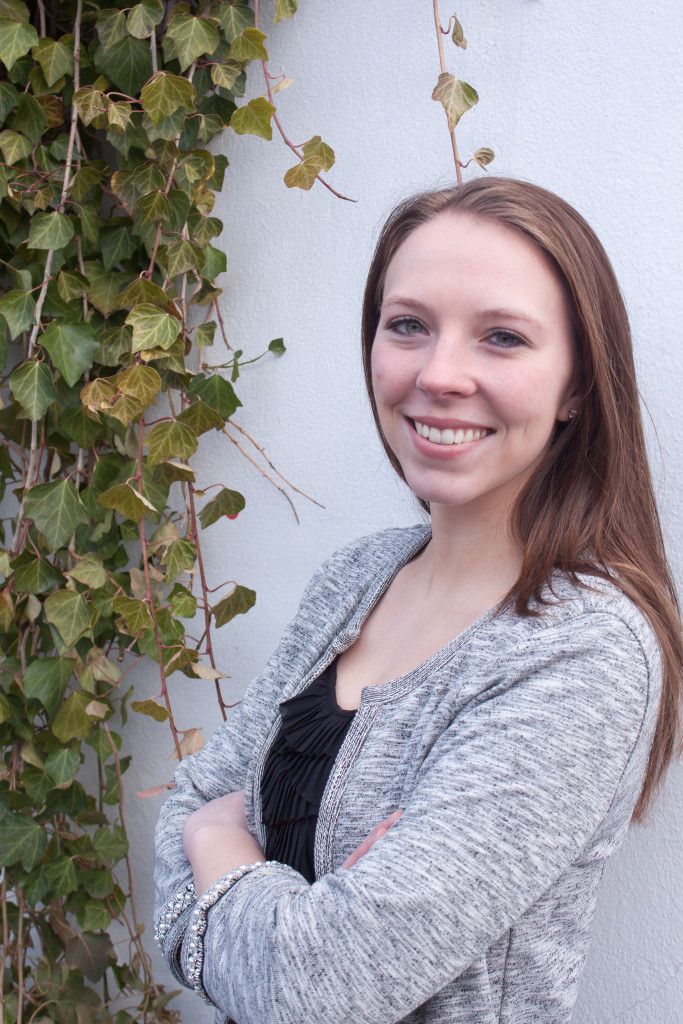 Aryn Van Dyke
Director of Hospitality
@arynvandyke
aryn.vandyke@yahoo.com
Favorite baked treat: Any cake with her dad's homemade frosting.
Favorite TV show: Parenthood.
Favorite aspect of Nashville: The local coffee shop scene.
Aryn has a knack for the hospitality and tourism industry. This summer she interned with the Nashville Convention and Visitors Corporation where she worked on various events and talked with tourists from all over the world. Currently, she is an editorial intern at Nashville Lifestyles magazine. It's safe to say Aryn knows a lot about what's going on in the city.
Did you know that hospitality and tourism is the second largest industry in Nashville behind healthcare? Aryn knows a ton about Nashville and wants to share all of her inside secrets with attendees of NASHvantage. There is always something to do here in Music City.  She will be working with local hotels, restaurants, and vendors to make your visit to Nashville a great one.