Benefits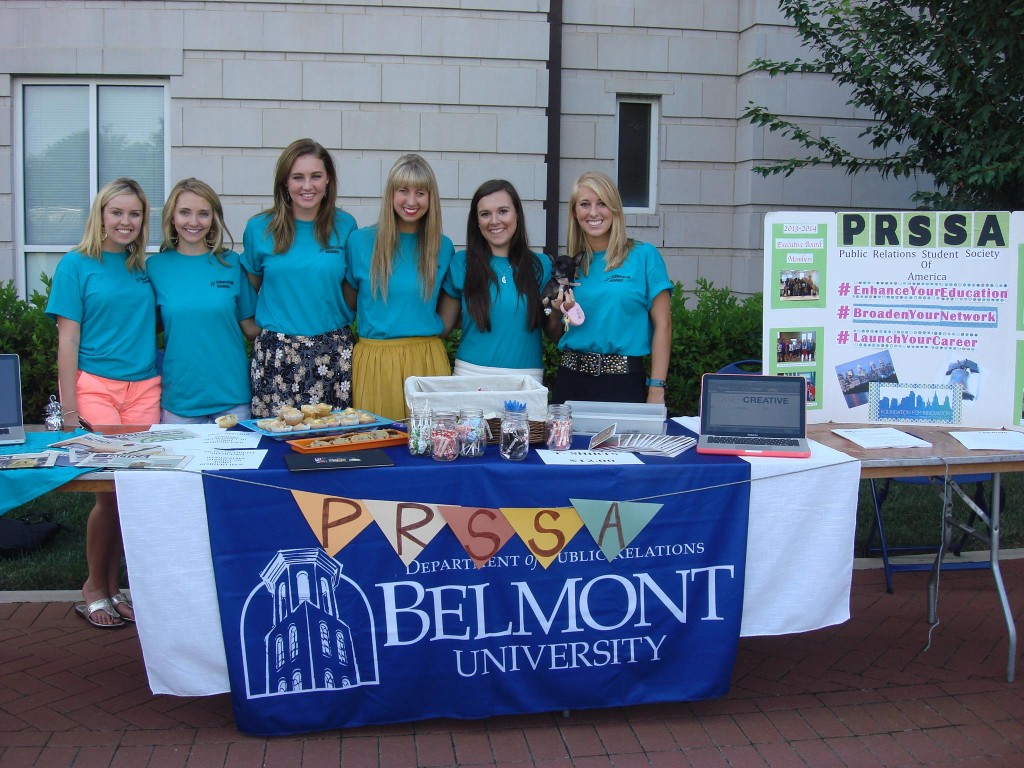 Why Join PRSSA?
As a Society of more than 10,000 students, PRSSA provides you with unmatched professional development opportunities tailored specifically for students.
Enhance Your Education
National and Regional Conferences

Competitions

Leadership

Scholarships and Awards

News and Intelligence

Writing Experience
Broaden Your Network
Events

Social Media

PRSA Sponsor Chapters
Launch Your Career
PRSA Jobcenter

Internships

PRSA Associate Membership

To learn more about PRSSA click here.