How to Join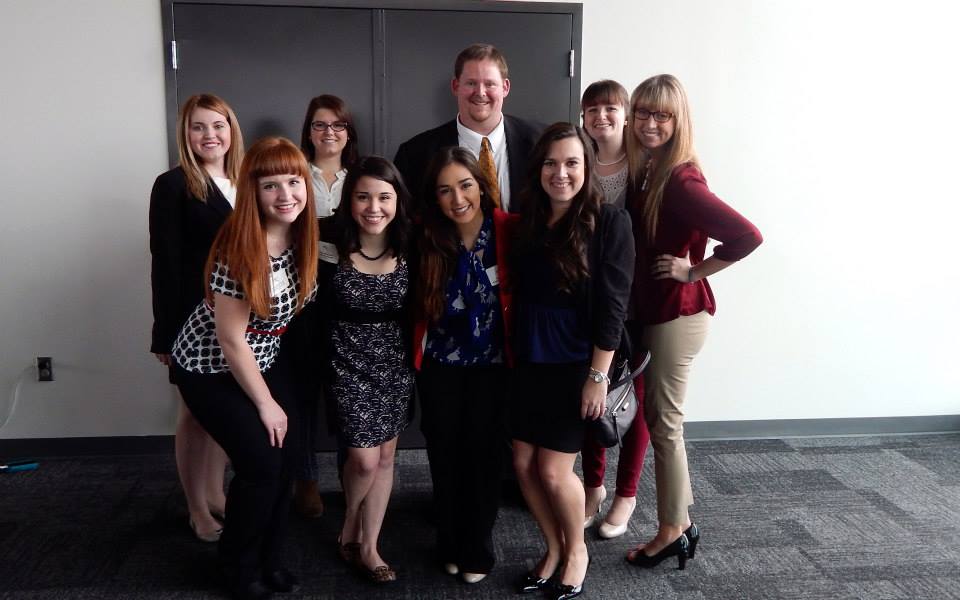 Advance Yourself and Your Career, Join Belmont PRSSA Today!
Membership in the Belmont University chapter of PRSSA includes national PRSSA membership.  Membership is open to students who are interested in public relations.
Participation in the chapter offers benefits of leadership development, one-on-one mentoring by public relations professionals in the Nashville area, access to PRSSA Job Center resources, and regular professional development  opportunities. Other opportunities and benefits include:
Network with PRSA professionals
Access the recently re-designed Internship Center
Apply for scholarships and awards
Attend national and regional events
Expand your résumé and portfolio
Stay informed with industry news and intelligence
Build leadership skills
Gain writing experience
Participate in competitions
Receive a discount on PRSA Associate Membership
The chapter sponsors monthly membership meetings with guest speakers as well as special events throughout the year.
Contact our advisor, Bonnie Riechert at bonnie.riechert@belmont.edu for membership details.